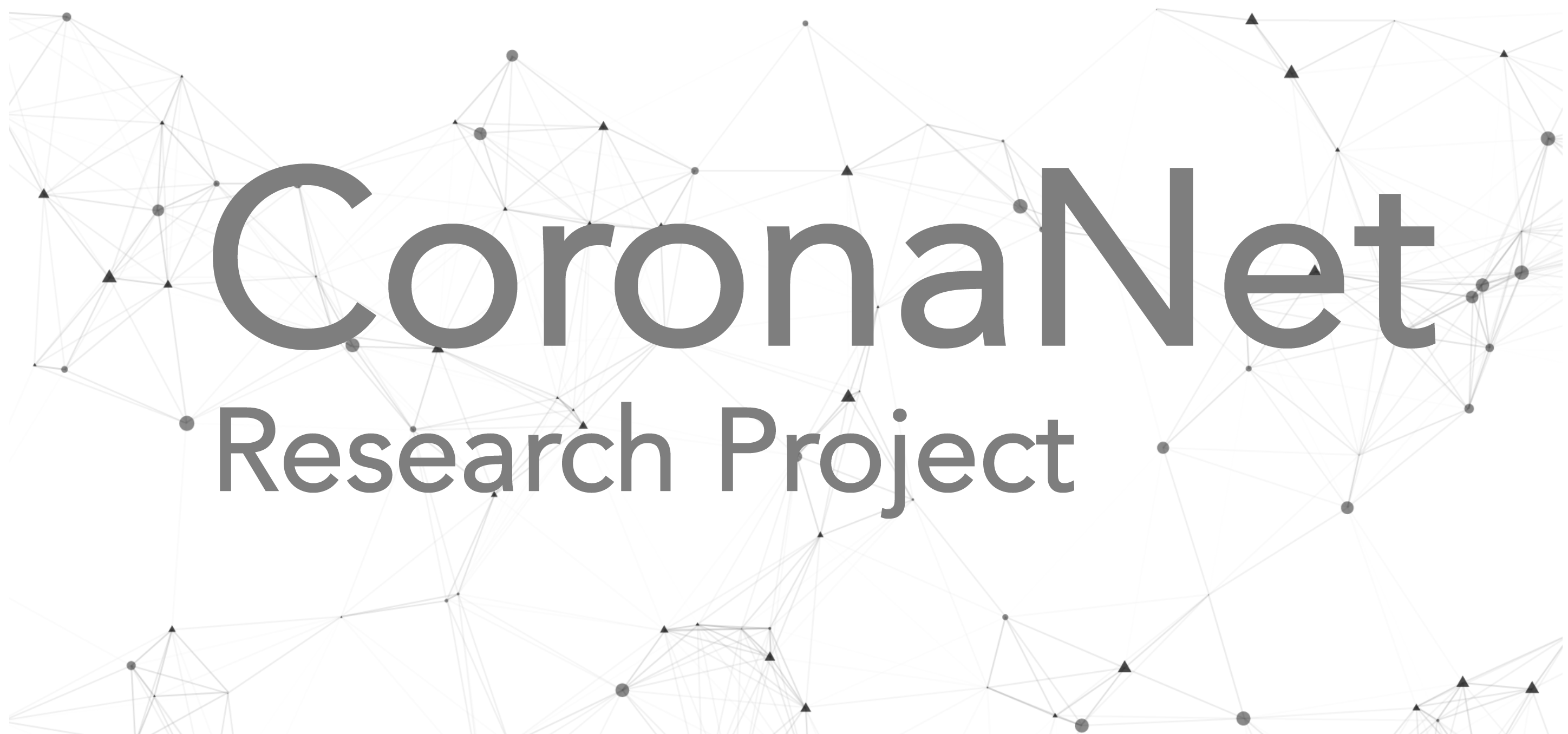 ---
Tracking government responses towards COVID-19
---
Please note that - given the exceptional times - we decided to release a version of the dataset that has not undergone extensive data cleaning. We aim to improve the data day by day but can not assure full accuracy among the policies.
You can download the latest dataset and codebook here.
For further information on the methodology and analyses please download our working paper here.
---
In the plot below you can see our policy activity index scores (PAX) for the vast majority of countries in the world. If you hover over a line in the plot, you can see the country's policy activity score for that day. You can also choose and compare countries by using the text box below. For more info, see this page.





---
The CoronaNet Research Project compiles a database on government responses to the corona virus. Our main focus is to collect as much information as we can about the various fine-grained actions governments are taking to defeat the coronavirus. This includes not only gathering information about which governments are responding to the coronavirus, but who they are targeting the policies toward (e.g. other countries), how they are doing it (e.g. travel restrictions, banning exports of masks) and when they are doing it.
Together with 500 political, social and public health science scholars from all over the world, we present an initial release of a large hand-coded dataset of more than 15,000 separate policy announcements from governments around the world visible since December 31st 2019.
The data yields detailed information on
The level of government responding to the corona virus crisis (e.g. national, regional/state, local/municipal)

Specific actions taken (e.g. travel bans, investments in the public health sector, etc.)

Geographical areas targeted by these measures

Who or what they are targeting (e.g. foreigners, ventilators)

Compliance mechanisms (e.g. mandatory or voluntary)

Timing of policy responses.
---
---
A work by CoronaNet Research Project
Copyright: 2020